Announcements
Catlog has an Updated Look ✨
Over the past few months, our team has been working hard behind the scenes to reimagine our brand and create a modern, clean, and vibrant look that better represents our mission and values.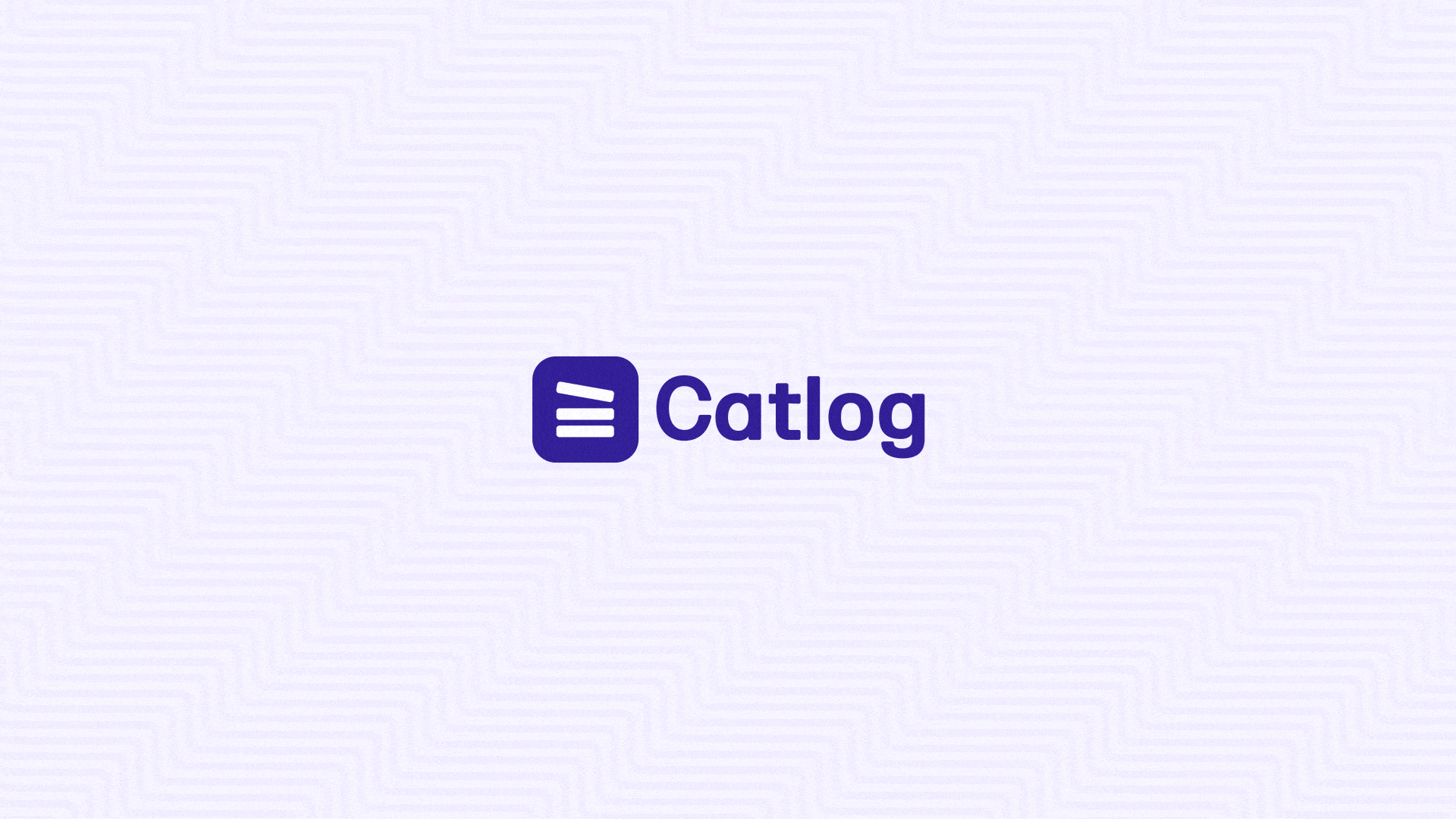 About a year ago, we launched Catlog, and since then we've had one goal. To help businesses sell easily on social media. In pursuit of this goal, we've onboarded thousands of merchants and also rolled out several important features & products.

But in all these, there's been one missing essential element - Our brand identity!
Over the past few months, our team has been working hard behind the scenes to reimagine our brand and create a modern, clean, and vibrant look that better represents our mission and values. Our goal is to provide businesses with the tools they need to sell successfully on social media, reach more customers and make more Money!
The Updated Look
While this isn't a full rebrand, Our updated brand look features a refreshed logo, an updated color palette, and a streamlined design that helps improve the experience of merchants & their customers on our platform. We've also redesigned our website, web app, storefront, emails, and even our help center.
Logo
Our current logo was refreshed to become simpler and more elegant. The stack on the logo represents product listings - which was Catlog's originating idea - helping sellers easily create a list of products.

New Colors
Colors play a major role in making the brand as vibrant as we can imagine. The new color scheme directly draws from the scheme of the existing identity. The colors compliment the main brand color, Catlog's Blue. The overall scheme is colorful. It expresses vibrant and inclusive energy but works in a very defined system to keep things mature and cohesive.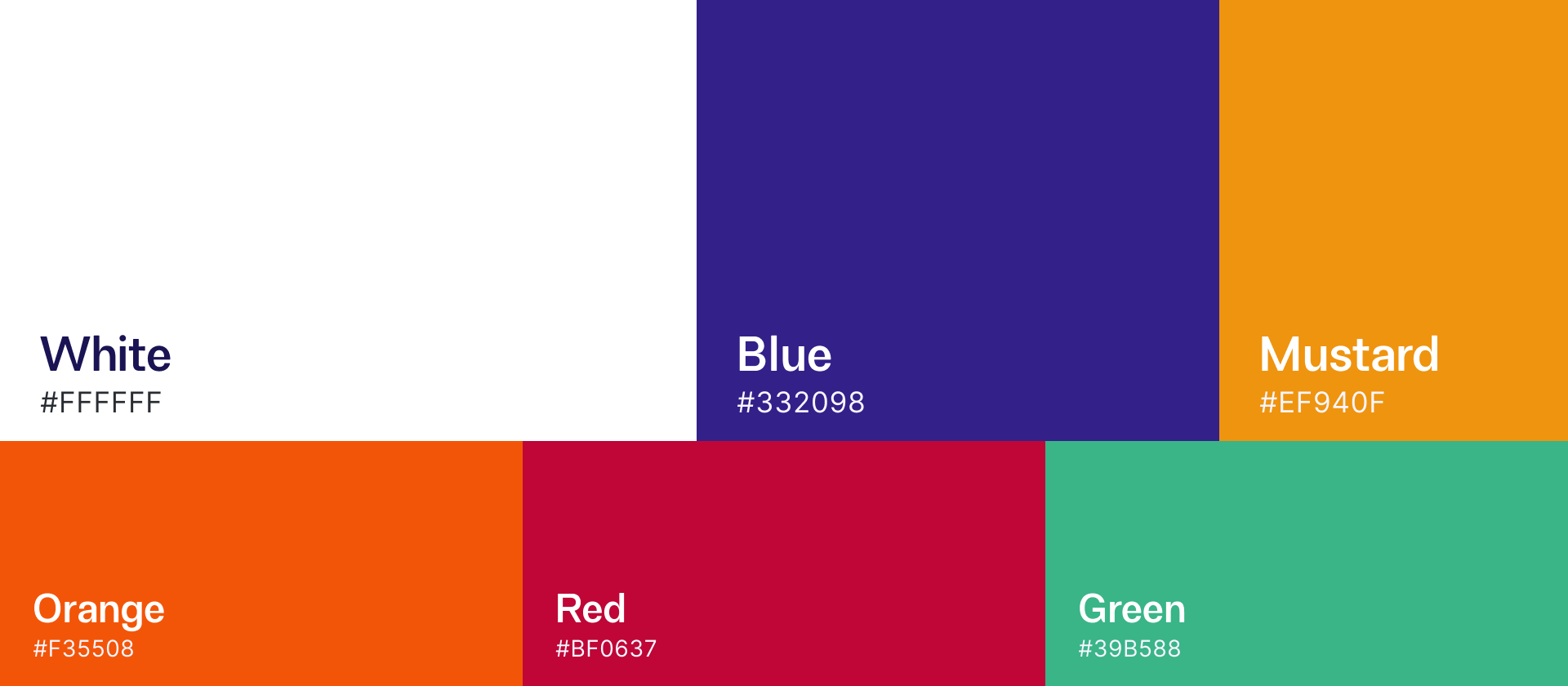 New Fonts
The updated look features two new fonts - FH Oscar and Inter.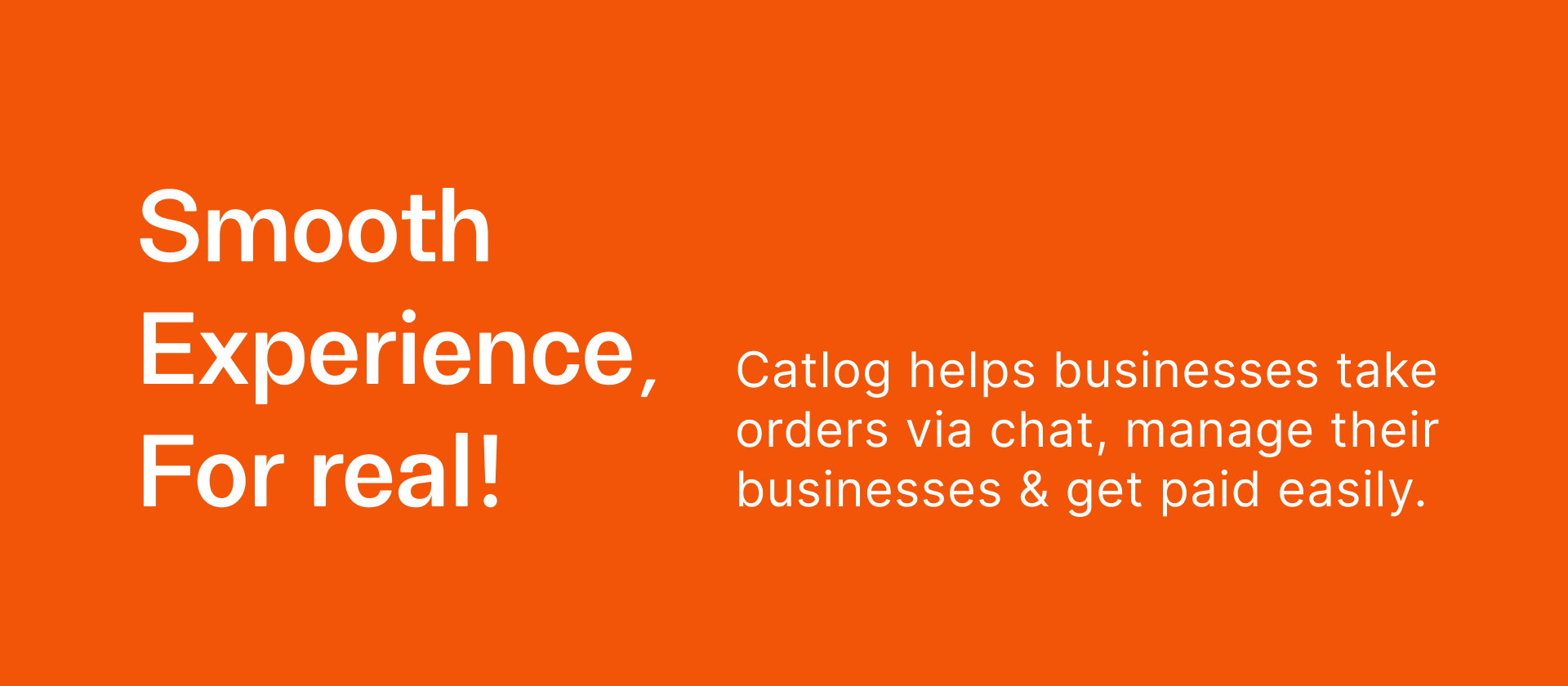 Illustrations
The illustration style is a realistic 3d style. This direction was coined to communicate the tangibility of the brand and also to stand out from the mainstream 3d aesthetic. Realistic [print] textures are also used to further connote the more personal and tangible feel that people should have when they come in contact with Catlog.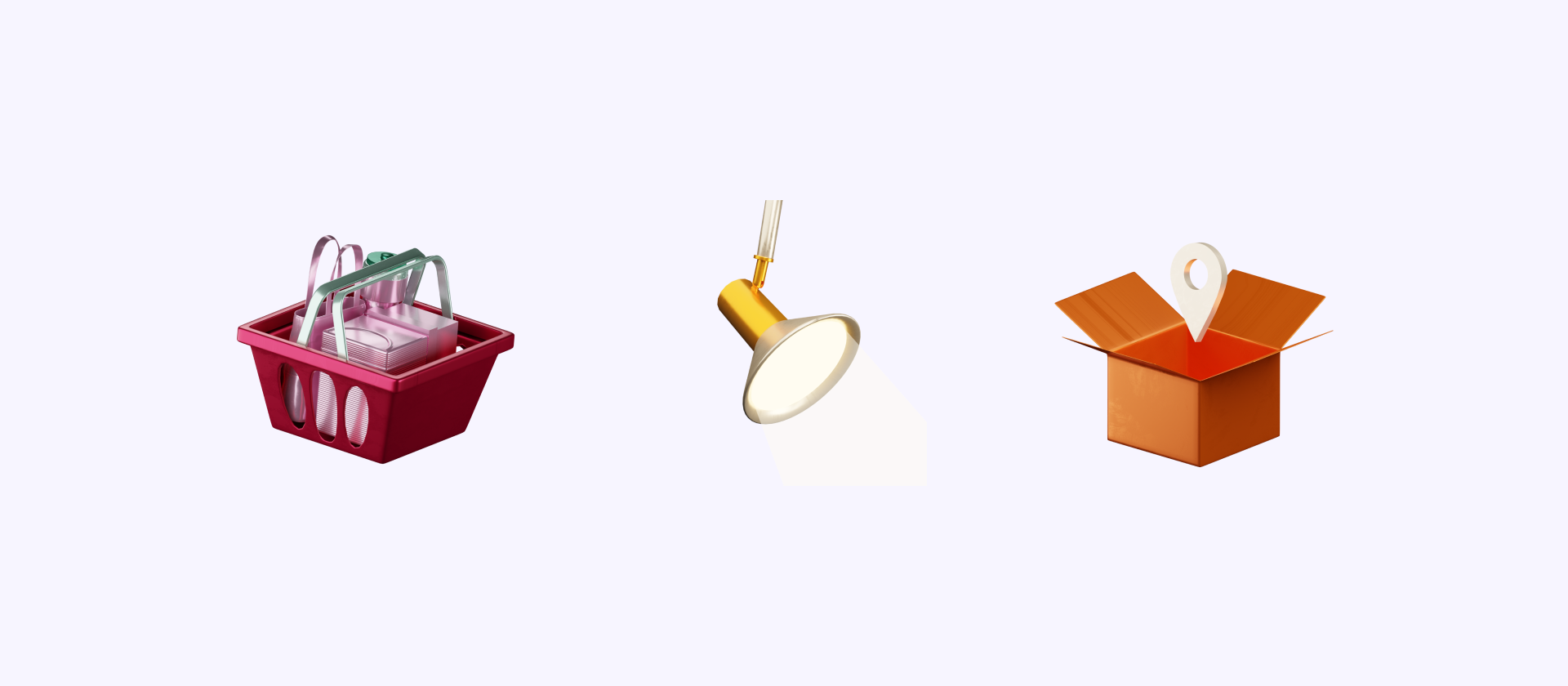 The New Catlog Website
We had one question in mind, how do we effectively communicate Catlog's mission while keeping things clean & simple?  
We built the new website to help everyone easily find any information they need about Catlog, and also to easily communicate to merchants why they need Catlog.
If you'll like to take a tour of the website, be our guest: https://catlog.shop
The New Web App (Dashboard)
We also rebuilt our web app from the ground up to help sellers easily get things done on Catlog and to also have an exciting experience at the same time.
The new web app features a new Get started page; that gives merchants all the information they need to get up and running with Catlog, Improved analytics with charts & time ranges; to help them clearly understand how well their business is doing, an Improved settings page, and an Updated product upload flow amongst a lot of other changes.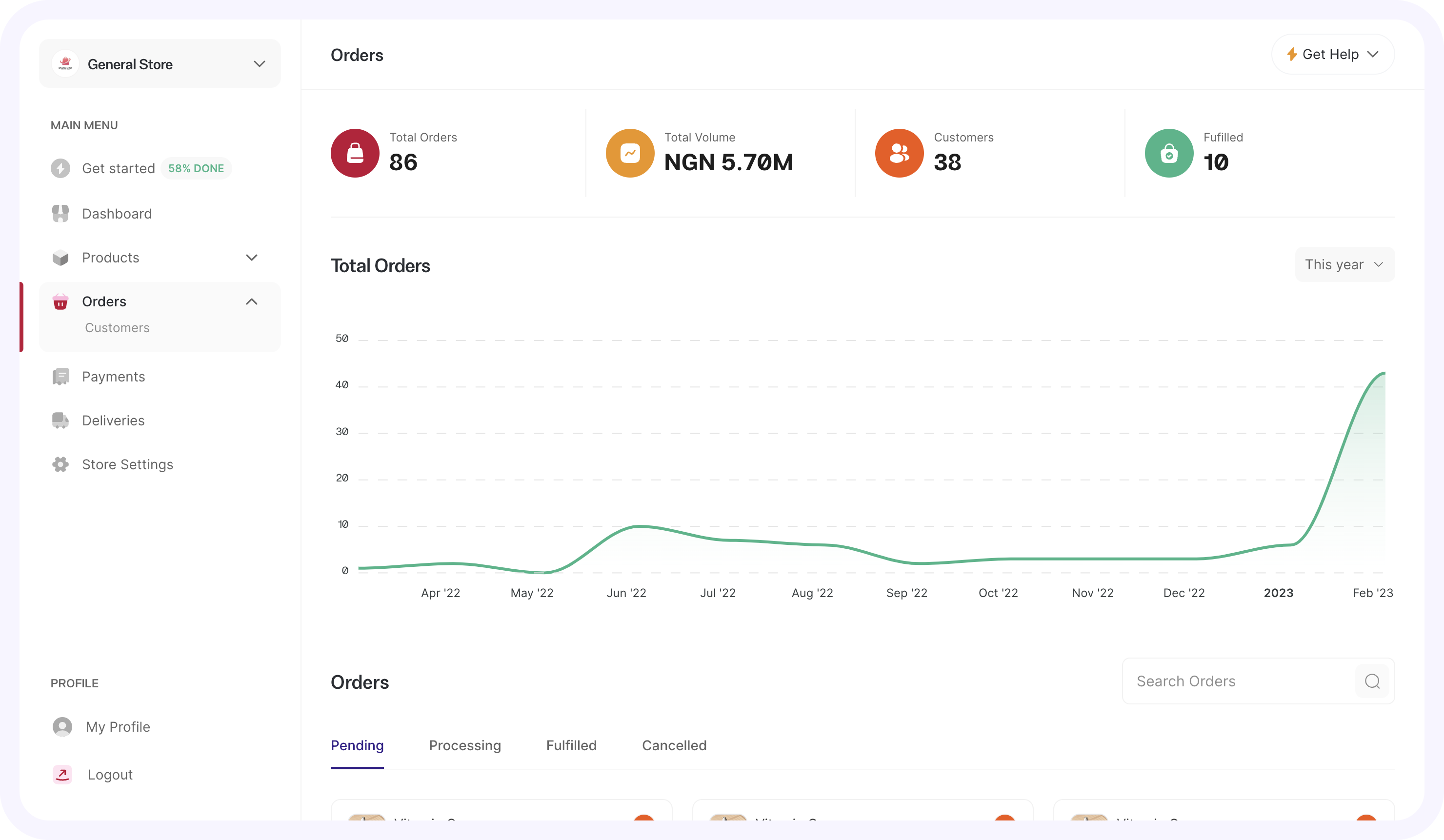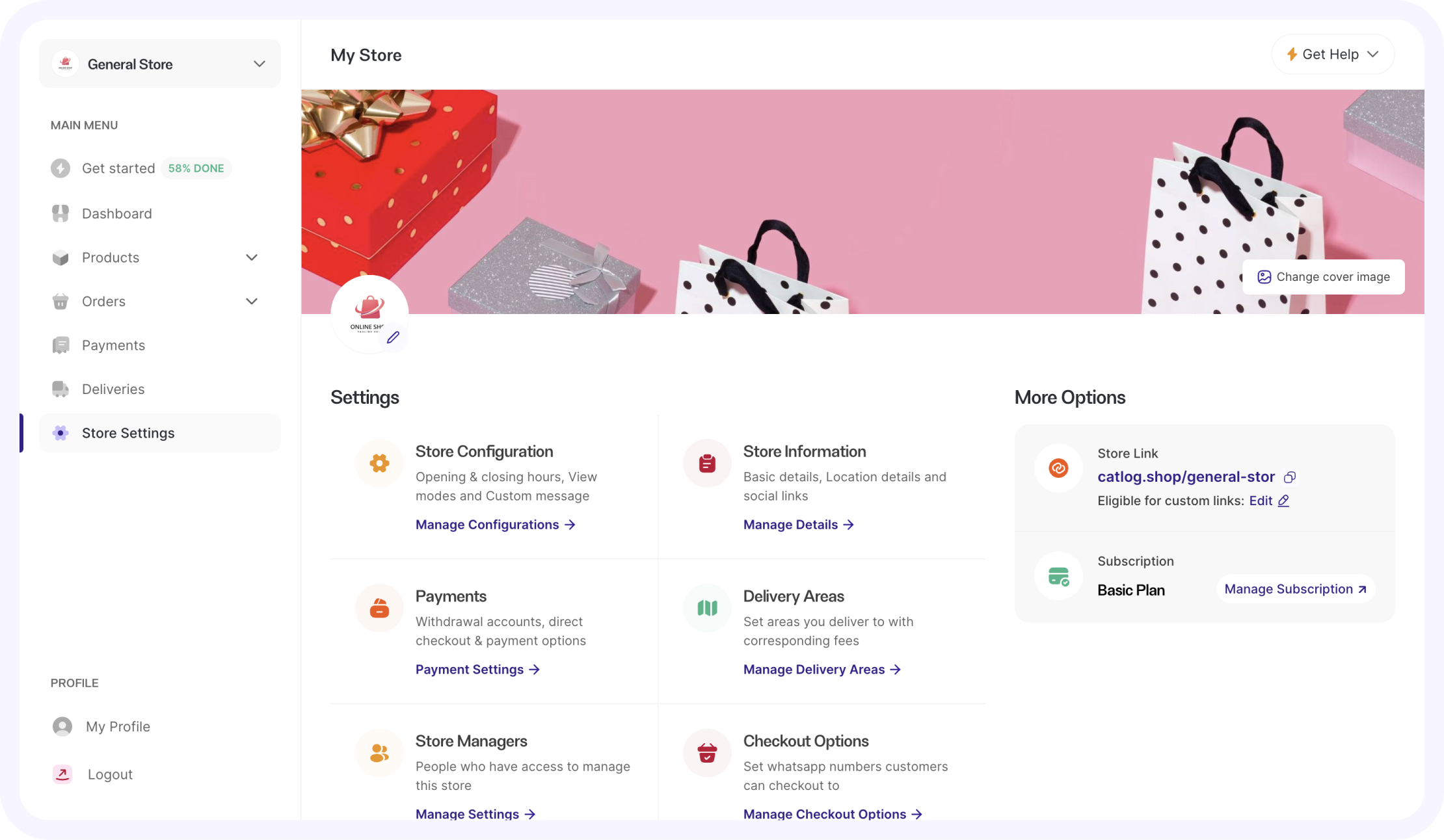 Storefront Updates
While improving the experience of our merchants on the web app, we didn't forget their customers, we want them to be able to make purchases seamlessly. The updated storefront amplifies the simplicity of the older design and also focuses on delighting customers.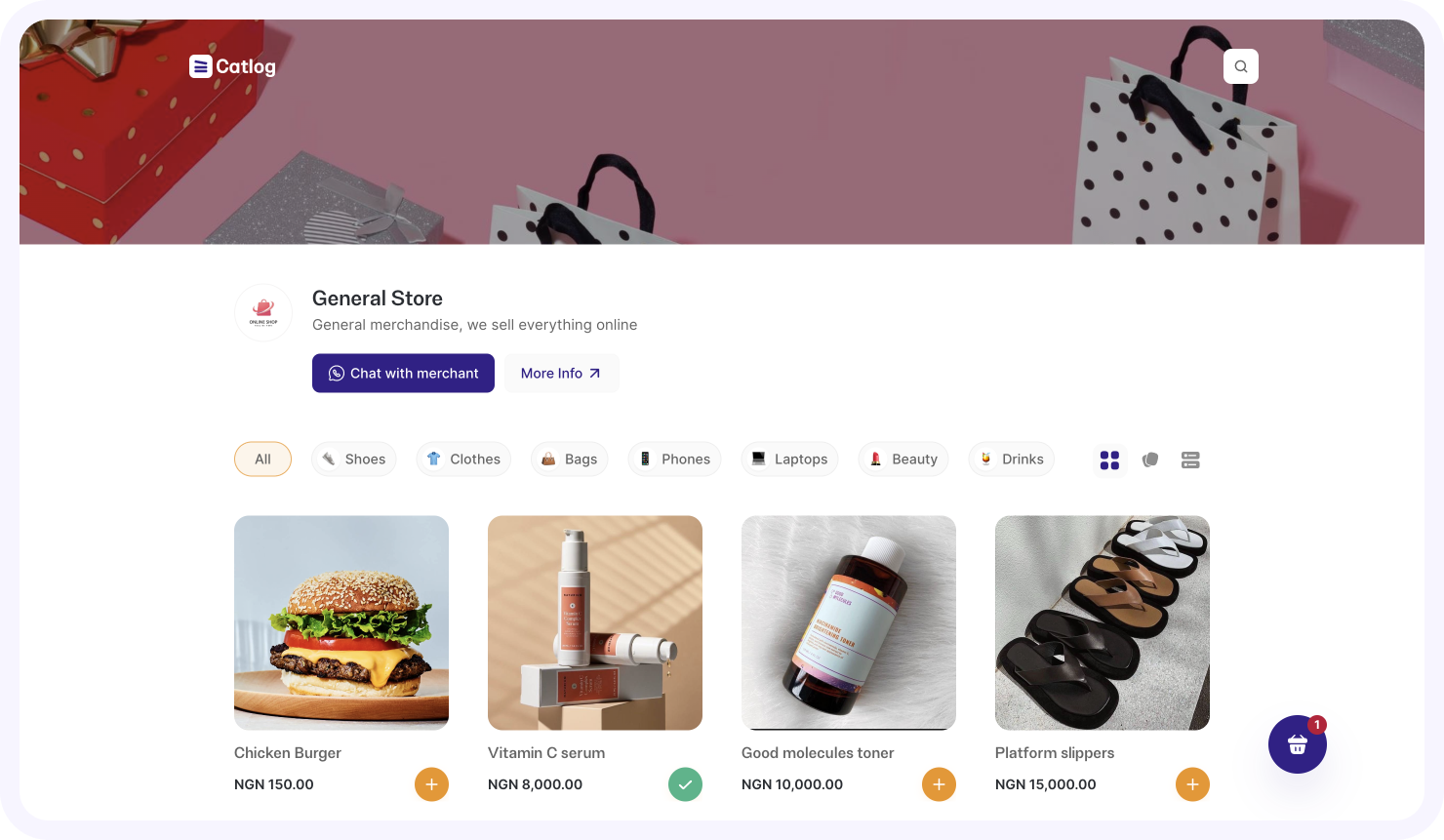 Refreshed Emails
How do you feel when a customer pays for an order? Thrilled! This is the feeling we redesigned our emails to give.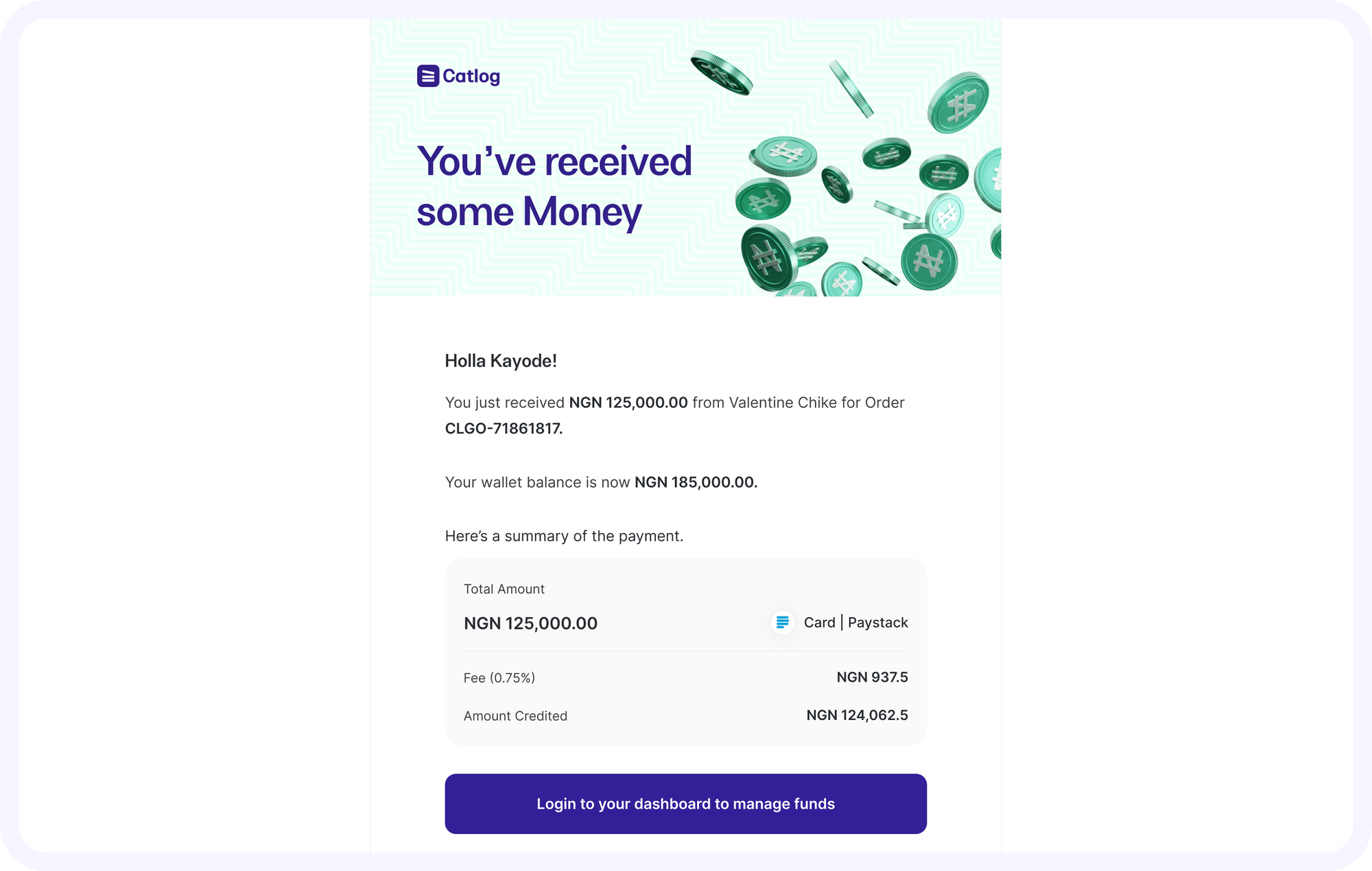 New Help Centre
We never want our merchants to be stuck, and while we provide support on Whatsapp and Email around the clock - We've also updated our documentation of answers to questions and steps on how to get things done on the catlog web app.

Looking for answers? Checkout our new Help Centre: http://support.catlog.shop
A lot of work went into this and I'm super grateful to everyone at Catlog who made this happen.
What's Next?
Catlog is just getting started, and we have a lot of exciting products to roll out in the coming months. This updated brand will make it easy to give all our products a unified look and feel. We'll also be doubling down on our Social Media strategy, and this updated look will be key in helping us create interesting content.
It's still Day 1 🚀