Running a business on social media comes with its fair share of challenges, and getting items delivered to customers is one of those things that give businesses nightmares.
Most times when we speak to businesses about some of the problems they'd like us to solve for them, we tend to hear 7/10 of businesses say Deliveries.
So we got to work, and we're happy to share that we've simplified the process of delivering items, for businesses on Catlog. We've partnered with Shipbubble, which in extension allows us to offer our customers the ability to book deliveries with over 10 logistics partners.
Here's why you should book Deliveries on Catlog:

1. Access to multiple delivery partners.
With over 10 delivery partners on Catlog, you have a diverse range of options. This means you'll never get stranded, regardless of your location or order size. Whether you need express delivery, speedy delivery, or same-day service, you have multiple options that have you covered.
2. Delivery rates are discounted and pocket-friendly
When you book deliveries on Catlog, you'll enjoy cost-saving benefits with our pocket-friendly discounted rates. This helps you cut down costs and save more money.
3. Real-Time Tracking
Keeping tabs on your deliveries can be challenging. With deliveries on Catlog, you gain access to a dedicated tracking page for each delivery. This allows you to monitor the progress of your deliveries effortlessly.
4. Book multiple deliveries
Managing multiple deliveries can be a struggle, but not with Catlog. We have streamlined the process, allowing you to book multiple deliveries simultaneously. This saves you from stress and is less time-consuming.
How to Book Deliveries on Catlog
Booking deliveries on Catlog is easy. You can either request a delivery from an order you receive on your dashboard or make a request by selecting the items you want to deliver. Here's a step-by-step guide:
Requesting a Delivery from an Existing Order
Go to the order on your dashboard
Mark the order as confirmed
Once you've confirmed the order, click on the Request Delivery button.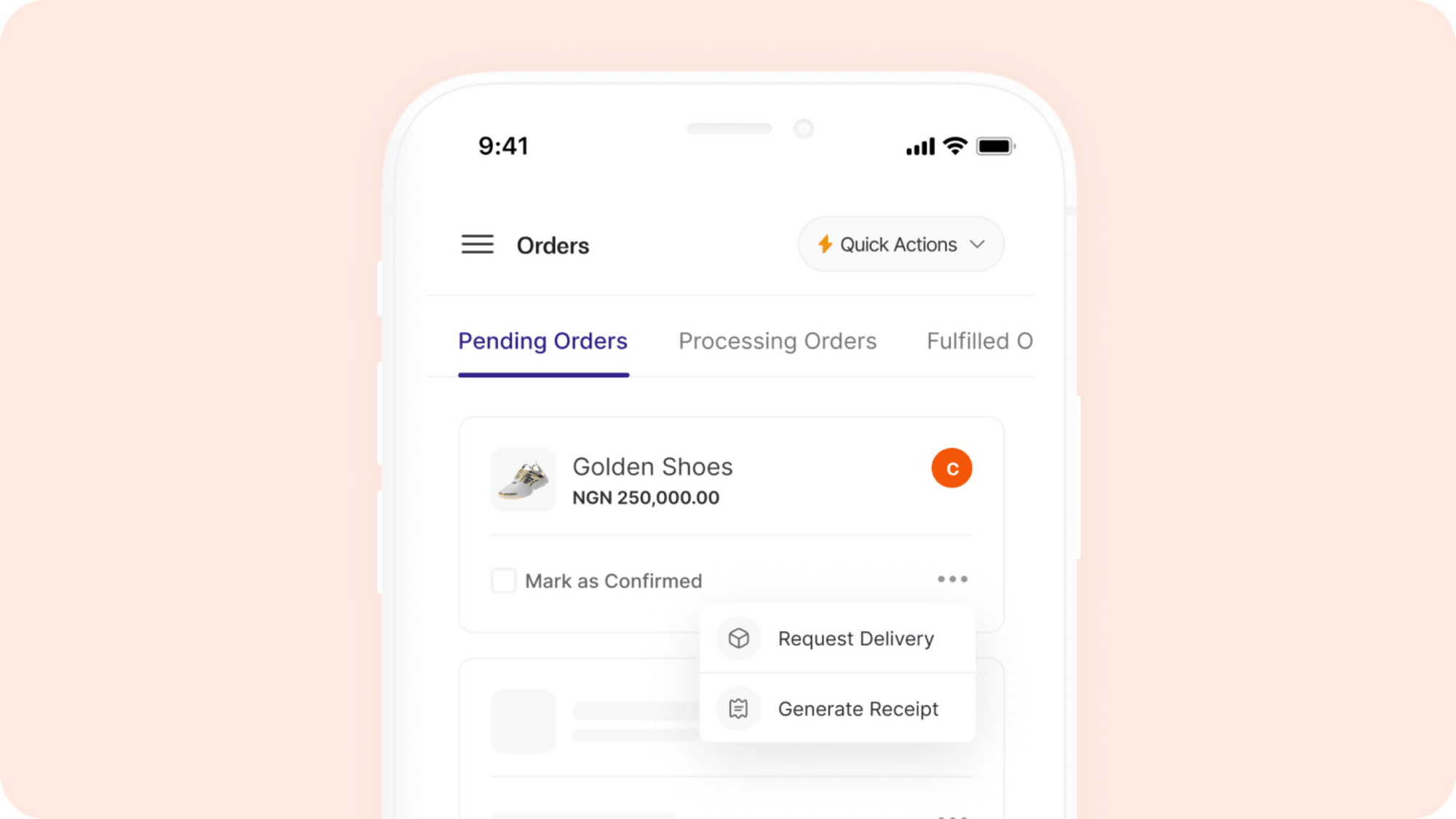 Requesting a Delivery Without an Order
On your dashboard, go to the deliveries page.
Click on Initiate Delivery and add the products you want to deliver.
Provide the pickup and dropoff locations.
Choose a delivery partner from the options provided.
Complete and make payment. Your delivery will be booked, and you'll receive the shipping details to track the progress of the delivery.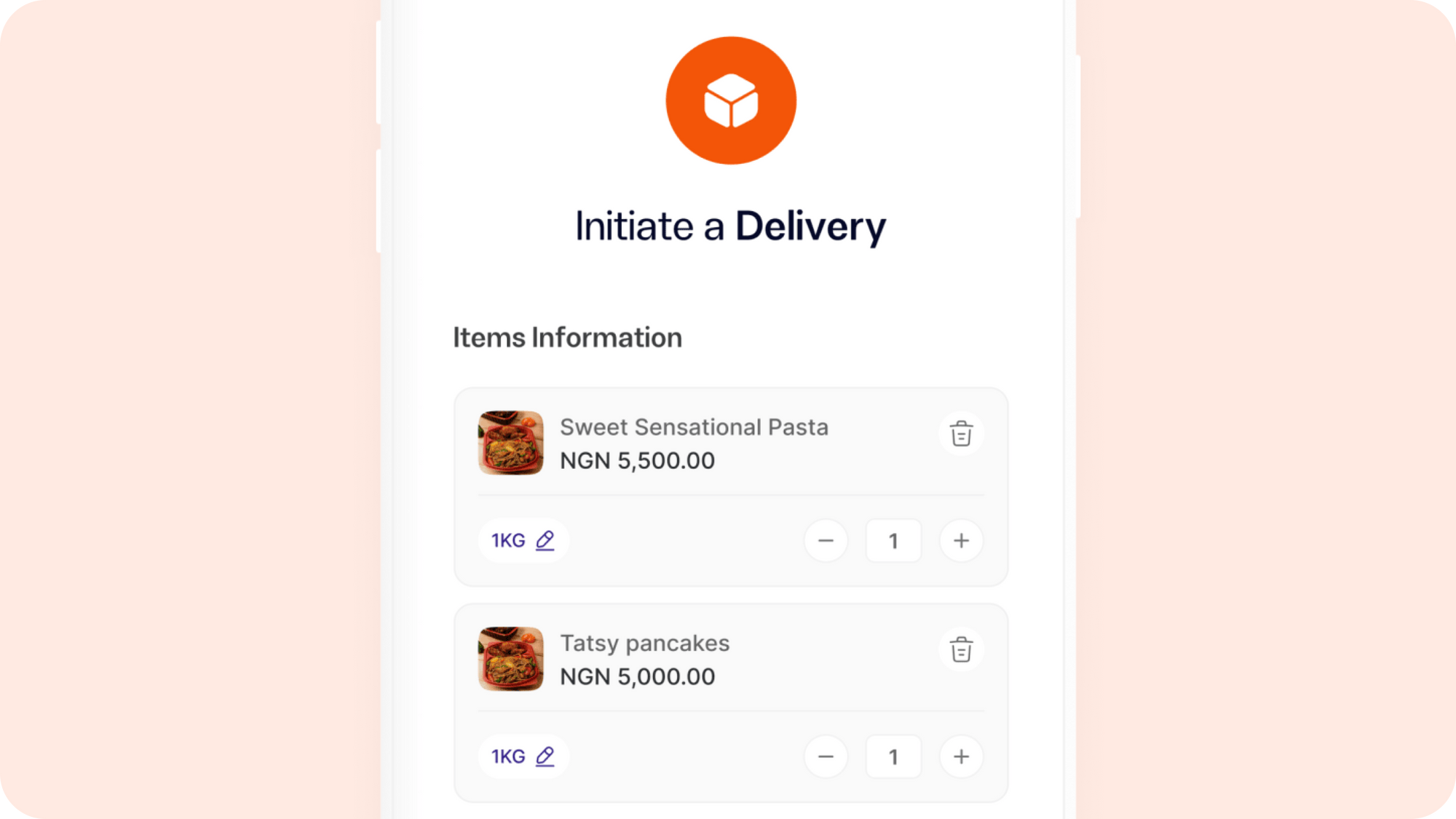 ---
Take advantage of the chance to make your delivery process easier and save money while doing so.
Our goal at Catlog is to help you grow your business on social media, and this is just one of the ways we're helping you do that.
There's more interesting stuff coming soon, stay tuned!