How To's
How to create a custom store link 🔗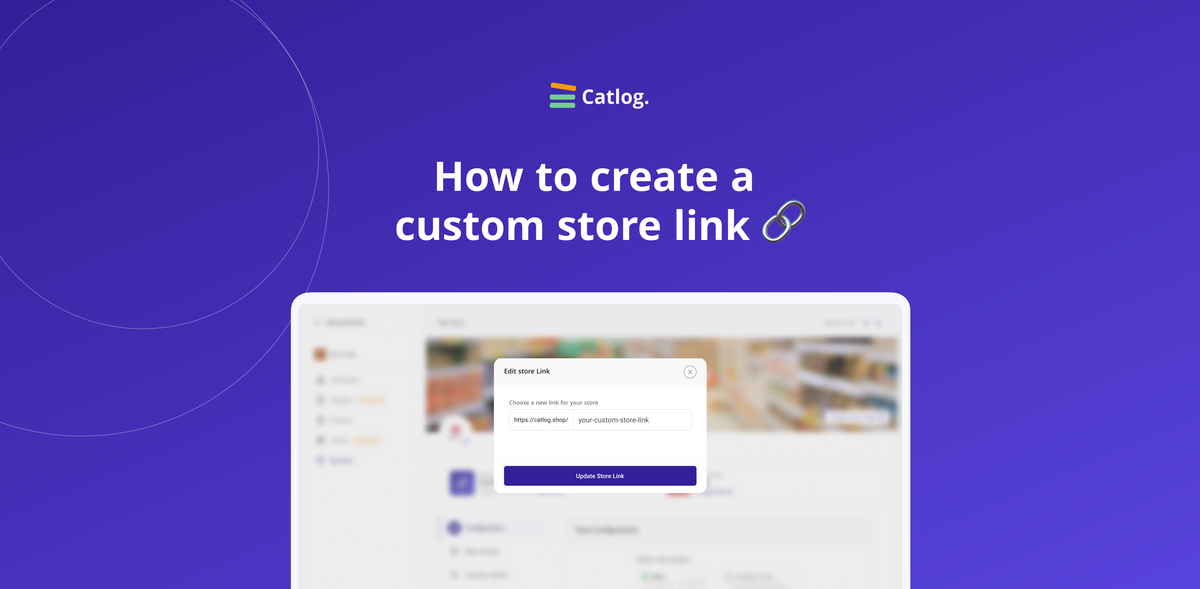 One of the perks of the Catlog Basic plan is the ability to create a custom link. Currently, Catlog has two subscription plans, the Starter, and the Basic plan. Users on the starter plan can upload 10 products to their store and get a non-customizable store link, while users on the Basic plan can upload up to 100 products, get a custom store link, and SEO optimization for their store.

This article will show you how to get a custom store link.

We'll get right to it, but first, here are some tips on creating a good custom link.
Make it short and easy to remember for your customers. Preferably your business name.
Use hyphens instead of underscores.
Write in lowercase
Avoid the use of numbers.
It's time to create your own custom store link.
Go to catlog.shop
Log on to your account
Go to "My store"
Click "edit link" just below your cover image (you should change your cover image if you haven't)
Edit the right box and type in your name of choice.
Click "Update store link"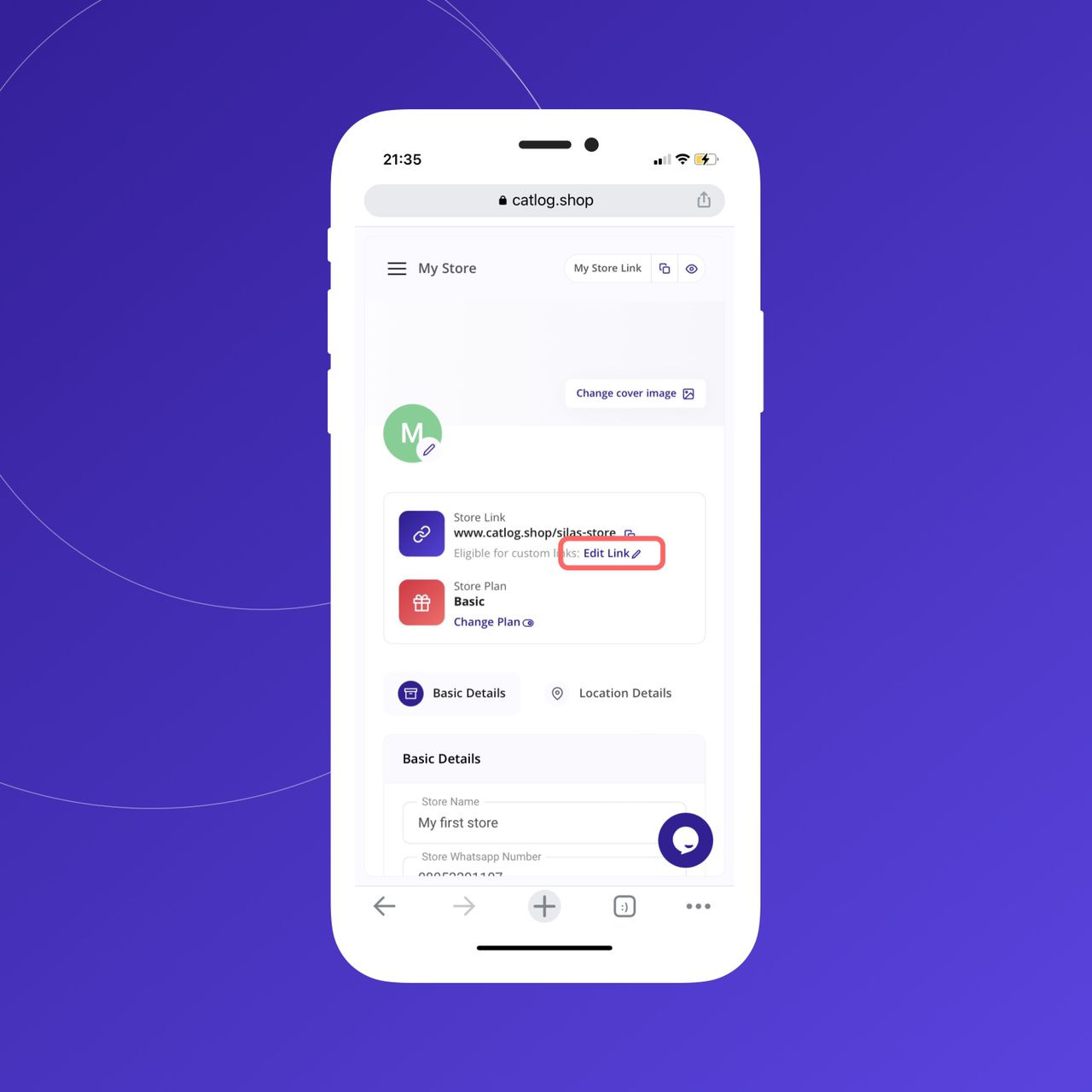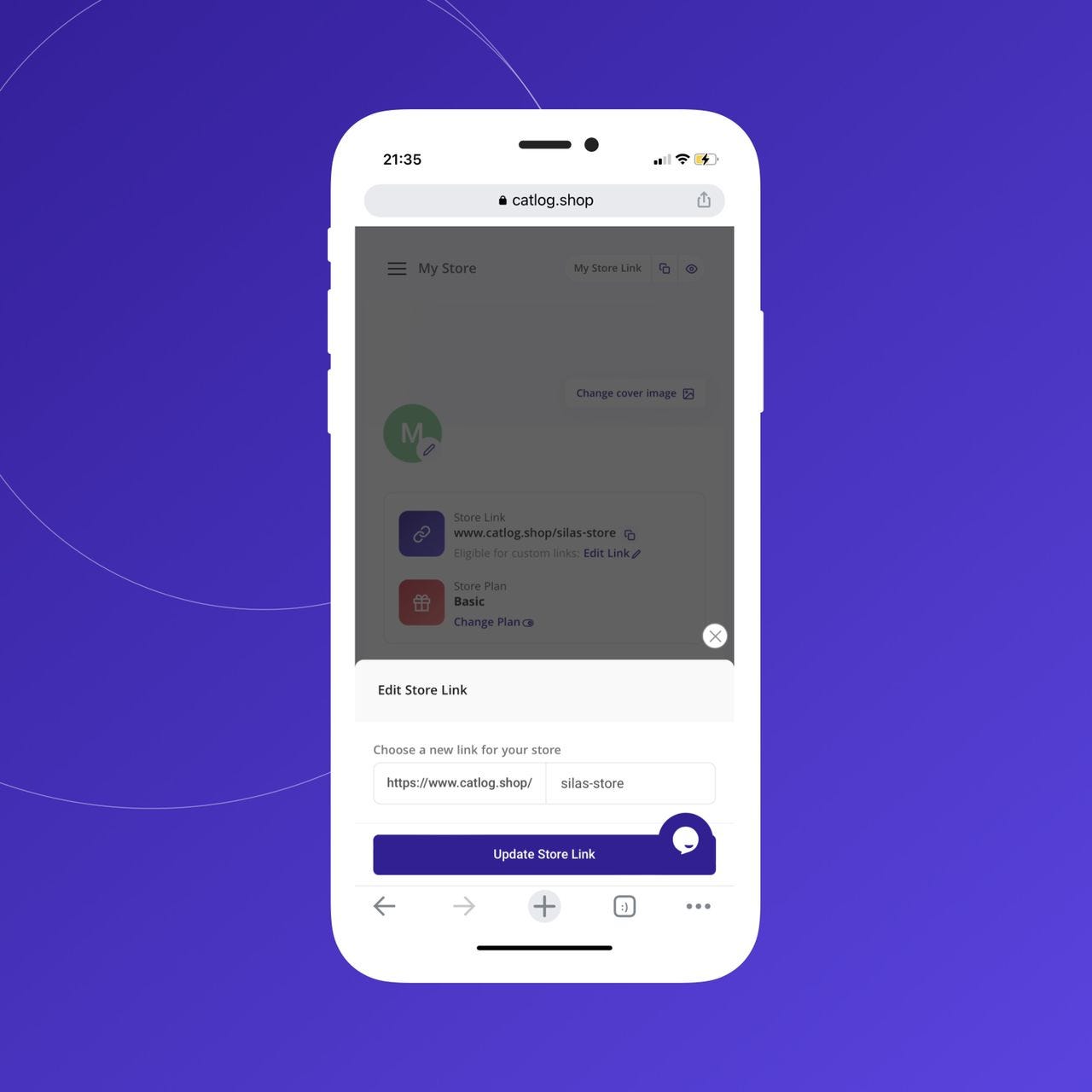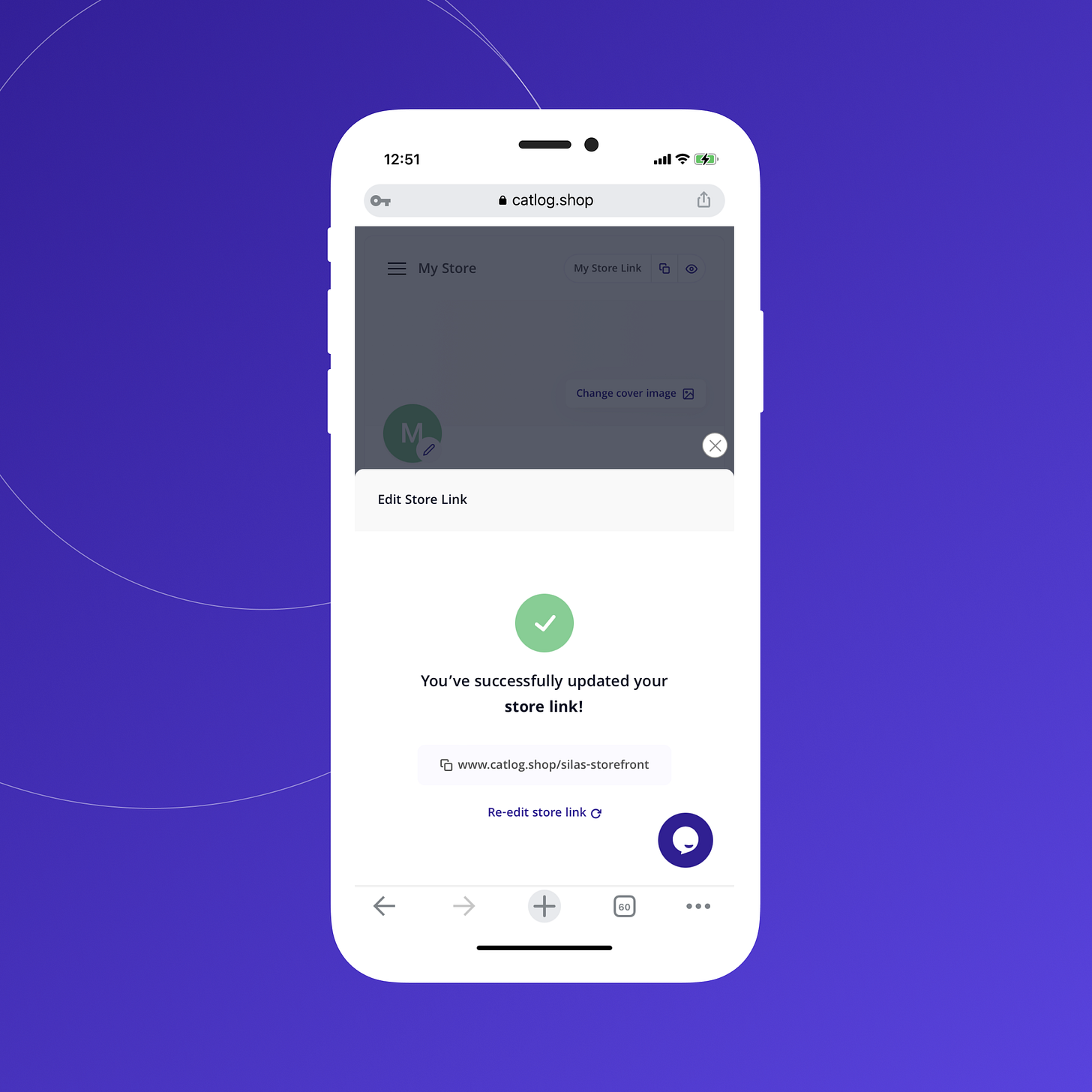 And that's it. Copy and add your store link to your Instagram/Twitter bio and share it with everyone.